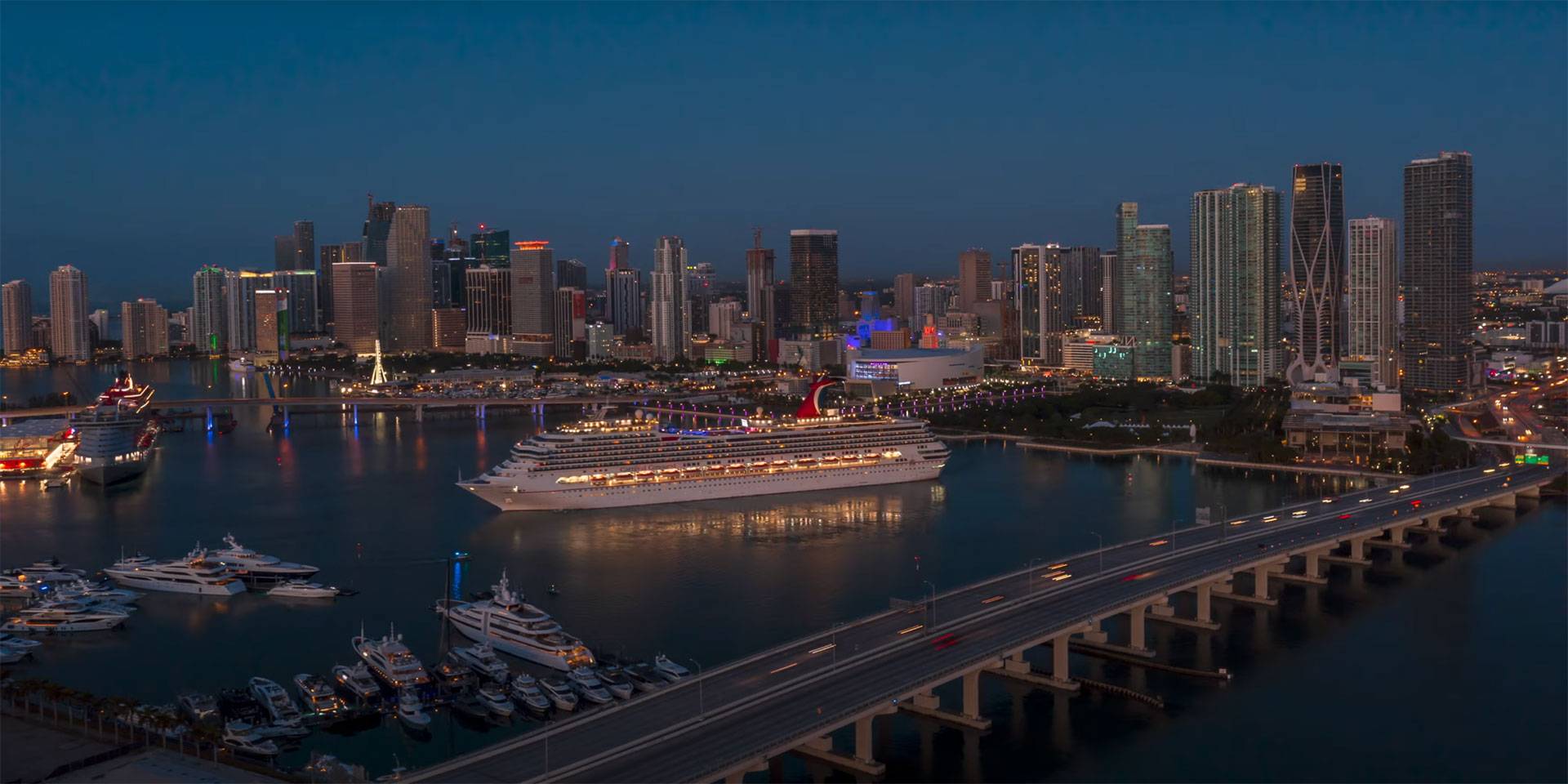 Full 1
Ready To Accelerate Your Business Growth?
Digital Marketing Built to Grow Your Company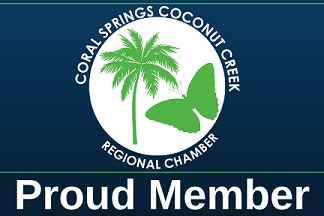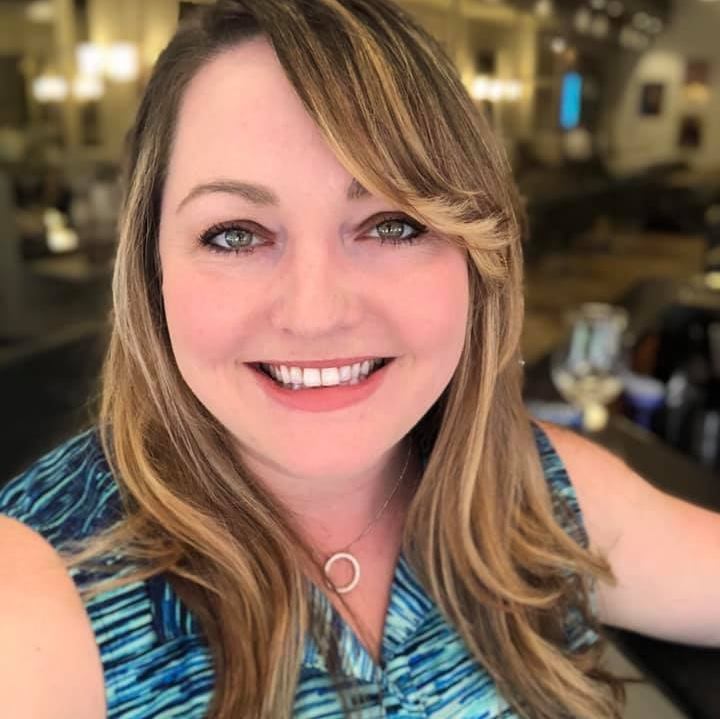 Our Story
The team at Affordable Digital Marketing has specialized in marketing businesses online since 2015. We've developed a comprehensive program that effectively bundles various essential areas of online marketing into one package. Our goal is simple – offer businesses great marketing at an exceptional value. What businesses traditionally pay various individuals or companies to do – we now offer in one program at a rate that other companies simply do not offer.
The necessary online fundamentals for growing businesses


Great deals on new WordPress website design and build with the professional content writing for the site.

SEO (Search Engine Optimization)

Pay-Per-Click Advertising

Google My Business Listing Management

Online Reputation Management



Professional Photo Shoots and Video Sessions
Social Media Marketing, SEO, Review Building, Reputation Management, Monthly Email Newsletters and More All In One Service.
Our program is unique. You don't see companies offer what Affordable Digital Marketing offers. Social media marketing, SEO, managing your Google listings, building up positive reviews on Google and Facebook, responding to reviews, monthly email newsletter, professional photo shoots or video sessions, PPC campaigns and more all in one service. We do it all at the most cost effective option that businesses see.
Finding an agency who understands your digital needs is hard.
Let our amazing team help you craft your digital strategy today.