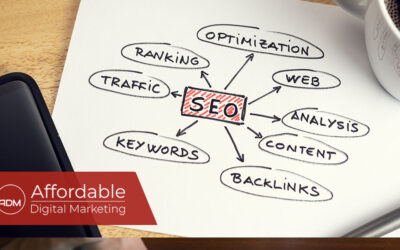 Search Engine Optimization, or SEO, is a set of guidelines designed to optimize website visibility and success. Just like any other area of technology, SEO is constantly evolving. Read on to learn more about some tips to successfully use SEO to grow your brand and...
read more
Finding an agency who understands your digital needs is hard.
Let our amazing team help you craft your digital strategy today.