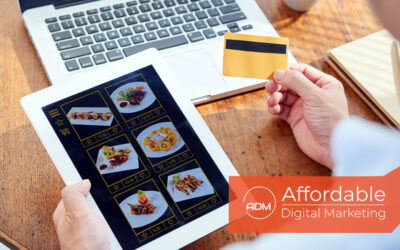 Digital marketing is key to ensuring your restaurant's online presence and converting clicks into customers. Competition is extremely high in the food service industry, and restaurant owners need to have the knowledge and tools to make their business stand out and...
read more
Finding an agency who understands your digital needs is hard.
Let our amazing team help you craft your digital strategy today.