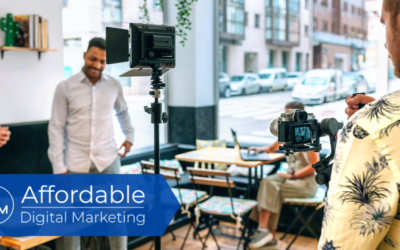 For professional service providers like medical providers, attorneys, and aestheticians, first impressions are paramount. When customers are searching for a service provider to help them with something, they will be looking for one that seems reputable, professional,...
read more
Finding an agency who understands your digital needs is hard.
Let our amazing team help you craft your digital strategy today.