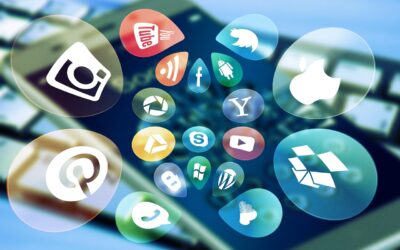 There are many benefits of using social media for business. With more than 4.2 billion active social media users around the globe, if you don't already have a social media marketing strategy, you need to get one now. This article discusses some ways social media...
read more
Finding an agency who understands your digital needs is hard.
Let our amazing team help you craft your digital strategy today.