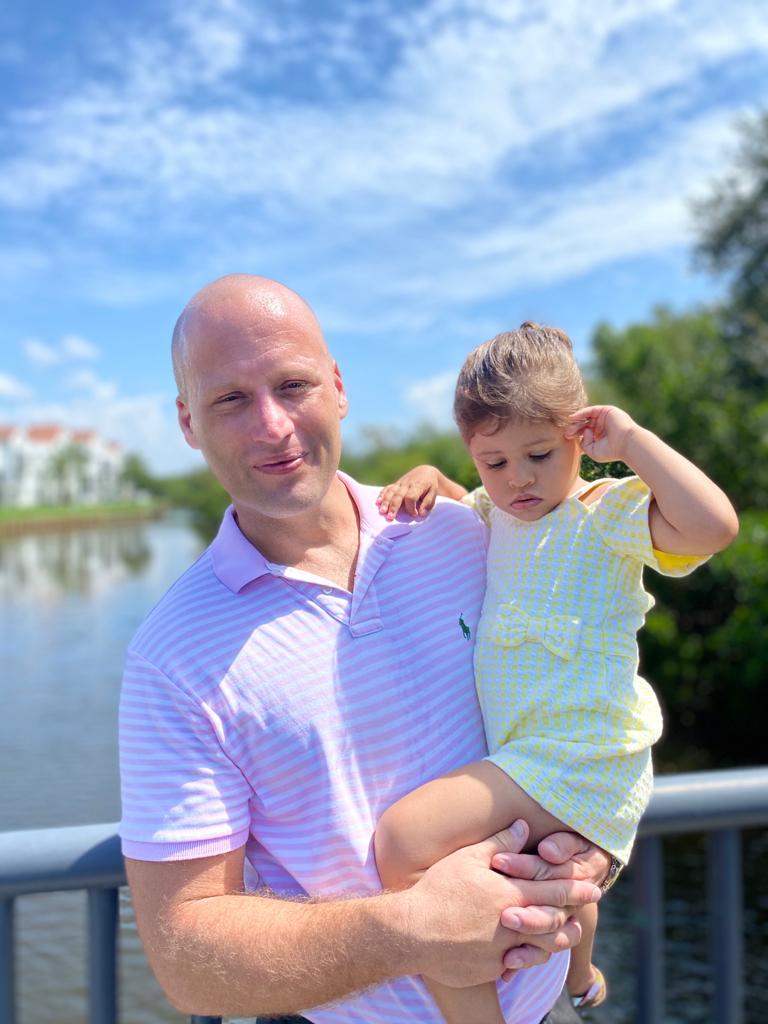 Who We Are
In 2015 Eric Almy joined a fledgling digital marketing agency in Orlando, Florida and began the process of transforming it into one of the largest digital marketing agencies in the state. Since September of 2015 he has signed up over 500 businesses for digital marketing services with a focus on giving businesses great value when it comes to online marketing with a focus on client retention.
In a May of 2020 interview Eric stated "I took a different approach when it comes to this. My focus wasn't on signing clients up at the highest rate possible. My focus has been on giving clients the best value when it comes to online marketing in order to retain clients on a yearly basis and grow. I learned in my years from working in the hospitality industry that a focus on exceptional customer service is the key to a successful business model."
This is the inspiration behind Eric starting Affordable Digital Marketing – to effectively give businesses the best bang for their buck when it comes to online marketing with a very specific and focused approach.
Finding an agency who understands your digital needs is hard.
Let our amazing team help you craft your digital strategy today.