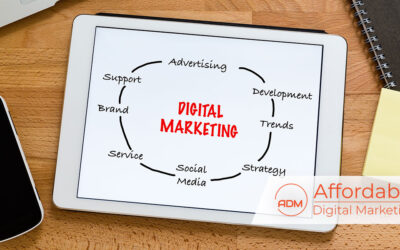 The internet has become indispensable in almost every part of our everyday lives. From socializing and entertainment to training and schoolwork, the internet has permeated every aspect of how people interact among themselves and with the world. Since everyone spends...
read more
Finding an agency who understands your digital needs is hard.
Let our amazing team help you craft your digital strategy today.