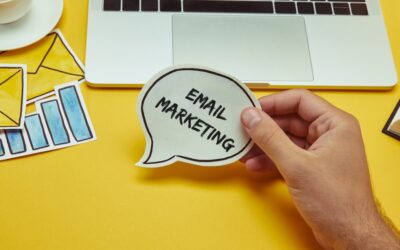 With so many other avenues to access your potential customers, many businesses may be wondering: Is email marketing still as relevant as it used to be? The answer is simple: Yes, email marketing still plays a crucial role in digital marketing. An effective email...
read more
Finding an agency who understands your digital needs is hard.
Let our amazing team help you craft your digital strategy today.