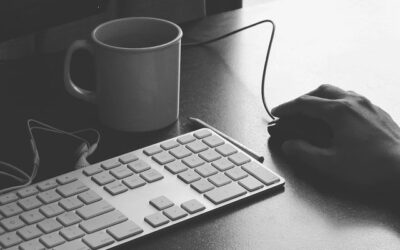 Link building campaigns shouldn't be finite, but rather ongoing projects that keep earning you links as time goes on. This article discusses strategies for sustainable link building that keep your content efforts profitable even far beyond your initial campaigns...
read more
Finding an agency who understands your digital needs is hard.
Let our amazing team help you craft your digital strategy today.