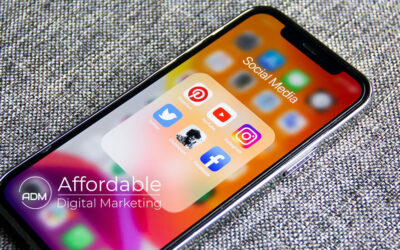 The concept of using social media for business is an idea that was foreign a mere decade ago. With the phenomenal rise of Facebook, Instagram, and Youtube, today social media has become an indispensable part of business marketing. While the content creator and social...
read more
Finding an agency who understands your digital needs is hard.
Let our amazing team help you craft your digital strategy today.