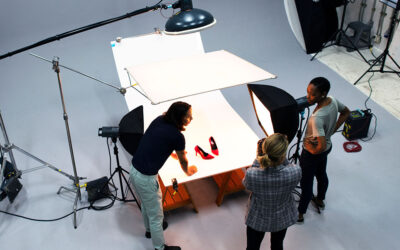 Professional photography is often an item on the list of business expenses that is considered expendable. No matter if you're a new business building your website for the first time, or a well-established business giving your online presence a revamp, the...
read more
Finding an agency who understands your digital needs is hard.
Let our amazing team help you craft your digital strategy today.