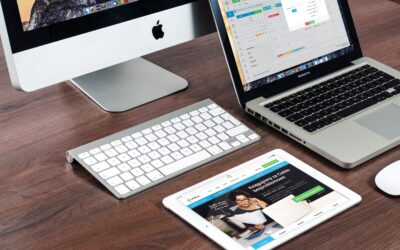 All business owners know that running your own business is no walk in the park, and sometimes it can feel like your to-do list never ends. With this being said, it's still no excuse to take shortcuts in the important things- like establishing a strong online...
read more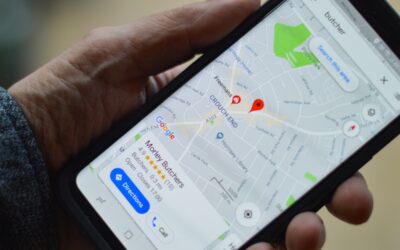 Google My Business incorporates search engine results into marketing, which is valuable for any business with a physical location. In today's technology-ruled world, the first thing potential clients and customers trying to connect with your products and services will...
read more
Finding an agency who understands your digital needs is hard.
Let our amazing team help you craft your digital strategy today.