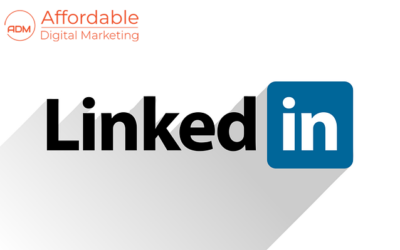 LinkedIn is an important tool for small businesses trying to expand their network, with more than 165 million members in the U.S. and over 660 million members globally. Both B2B and B2C businesses can benefit from using LinkedIn to grow their network and stay ahead of...
read more
Finding an agency who understands your digital needs is hard.
Let our amazing team help you craft your digital strategy today.